Architectural Design
We are Architectural firm moving ahead to change your world.
Interior Design
We are Interior designing firm that reflects your personality through your interior.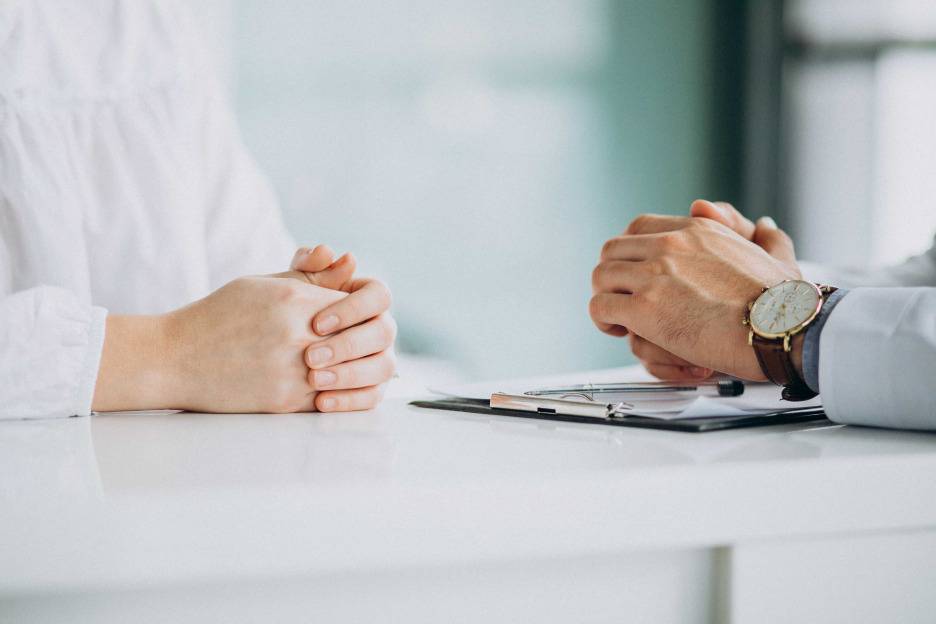 Consultation Services
We provide architecture and interior design consulting services focused on your critical issues and opportunities.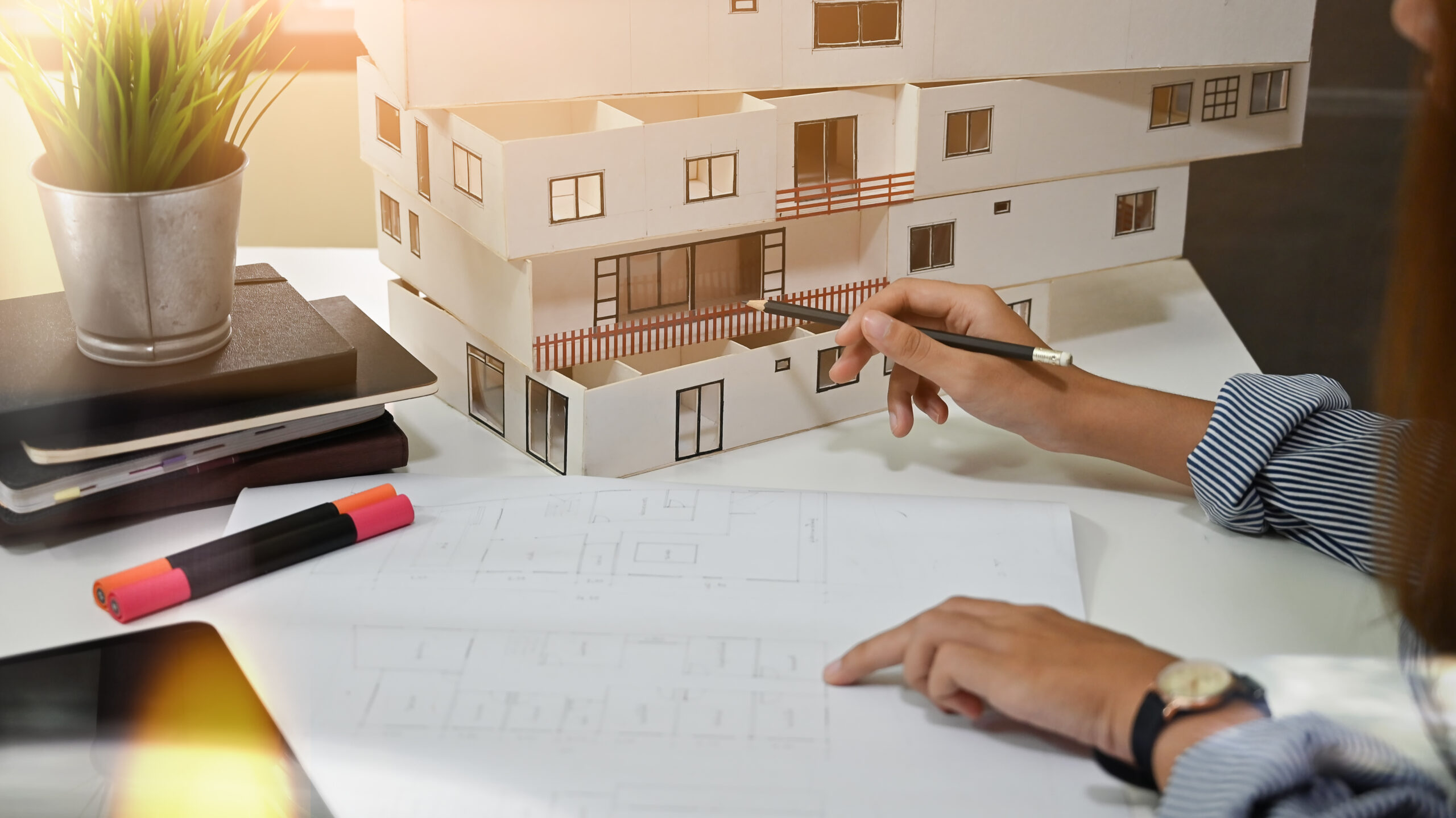 Architectural Design
Architectural design is the process of envisioning and creating the physical and aesthetic structure of buildings and spaces.
Architectural Design
We provide a concept for identifying components or aspects of a structure.
Interior Design
We offer both creative and technical solutions that are applied to a structure to create a built interior environment.
Town Planning
The services we offer involve understanding the clients' needs, implementing the plans, and sourcing quality materials.
Studio Digiarch full-service design firm with a strong belief that designs should be completely bespoke. Digiarch Studio Specializes in high-end residential, Hotels, restaurants, commercial & institutional projects with an aim to bring out the best out of each individual space.
We have experienced dedicated design team landscape design that will add calm and quiet ambience. We give the customer maximum ease providing innovative and comprehensive solutions.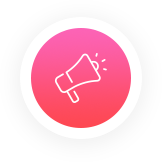 Personalized
Service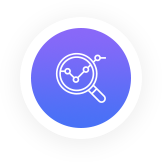 Affordable
Rates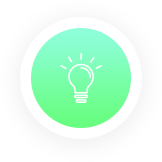 Project On
Time​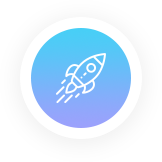 Expert
Team
Pooja Bhutada is a designer with a passion for neutrals and luxury design, through her inspiring designs, she has captured the hearts of many. Pooja's designs revolve around dreams coming true all in one place with a timeless experience in the Studio Digiarch. With experience spanning hospitality, education, healthcare, IT, and retail, she understands a diverse set of industries. Her enviable client list is equally impressive as she strongly believes to personalize each project she takes up.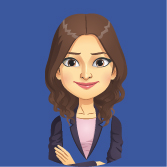 Working with Digiarch was a satisfied experience. Pooja Bhutada made the entire design process easier, starting with my initial inquiry and ending with my final revel with creativity. ​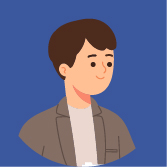 Digiarch provided me with expert advice and provided a well-organized plan in my budget. It was a good experience working with Jagdish who was transparent with the ideas and money involved. My place is totally transformed into a beautiful space.​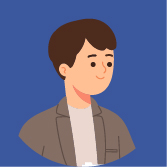 When I wanted to get a makeover for my house, I was very confused about whether to consider an interior designer or not, but choosing Digiarch was the best decision I would say! As they were punctual and creative.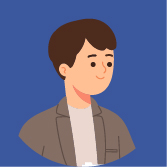 The company has an eye for detail and great customer service. Special thanks to Pooja and Jagdish as along with their team they have taken care and given a creative touch to the work they take up and it was totally worth the money our company spent.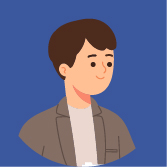 Loved the work.​ We got our new office project to studio Digiarch. Even during the lockdown they have completed the work before time and with better then expected quality.​ I would recommend their services.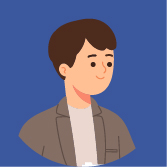 I always had a dream of my own house having superb classy interior design. I came across so many interior designers but I was confused with so many options. Then one of my friend suggested me about Studio Digiarch and I am very thankful to him and Studio Digiarch as well for making my dream home come alive.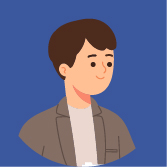 I was really frustrated due to the delay during lock down. But the time when everything opened Digiarch Nailed it! They executed most of my ideas just as I wanted, they have delivered with quality work. And thanks for the discount offer.