The place to convert your dreams into

reality.
You just tell us your requirement we are here to implement and transform your word.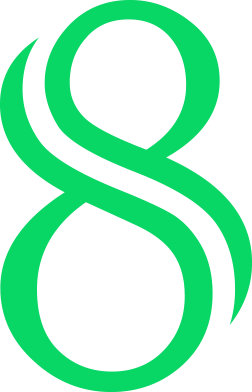 Studio digiarch works with qualified progressive team of architecture interior designers and engineers with a diverse diver body of work across India.
We use smart processes and technologies to provide our clients an excellent design experience we think innovative and creative to create spaces that are present perfect and future proof. Our team helps and guide you through all the creative process to turn perception into reality.
It's a fusion of art with psychology and vision with technology. It leads to products that connect with people creating emotional bonds between brands and human beings.
Bonds that translate into long term customer loyalty, increasing your products market share today while growing your brand's market share tomorrow.
Award Winner
Best Interior designer and Architectural Firm in Pune
Mission is to address various design brief and challenge's to promote excellence in the built environment and to create beautiful efficient and unique design solutions with a different approach of innovation and suitability. Our endeavors to create environments ambiances and milieus which enrich our clients lives and make living a meaningful experience.
Ar. Pooja
Bhutada
Principal Architect & Founder
Pooja is a leading Architect and CEO and co-founder of Digiarch. She heads a robust team of interior experts that focus only on delivering excellence. With a diverse portfolio, she has worked on industrial and architectural projects and made remarkable progress in this stream she has an experience of 5 plus years. She has a principle that she religiously follows and that is, every project she takes up undergoes a meticulous process of planning, designing, and implementing before she delivers to her clients. Having completed projects in both residential and commercial areas for many years, Pooja combines contemporary flair with future-thinking design.
Mr. Jagdish
Bajaj
Jagdish is the co-founder of Digiarch. He is has demonstrated experience working in the sectors of architecture, interiors, and planning. A project management professional with over 10 years' experience of working with the big giants like Tata Motores, Livspace. His philosophy is minimalistic design approach with a touch of ornament. Director of the popular interior design partnership with his wife Pooja Bhutada, the couple hails from Pune and are making a significant name in the city as a pair. He focuses primarily on infusing the latest technology into his design and on accepting all the latest challenges.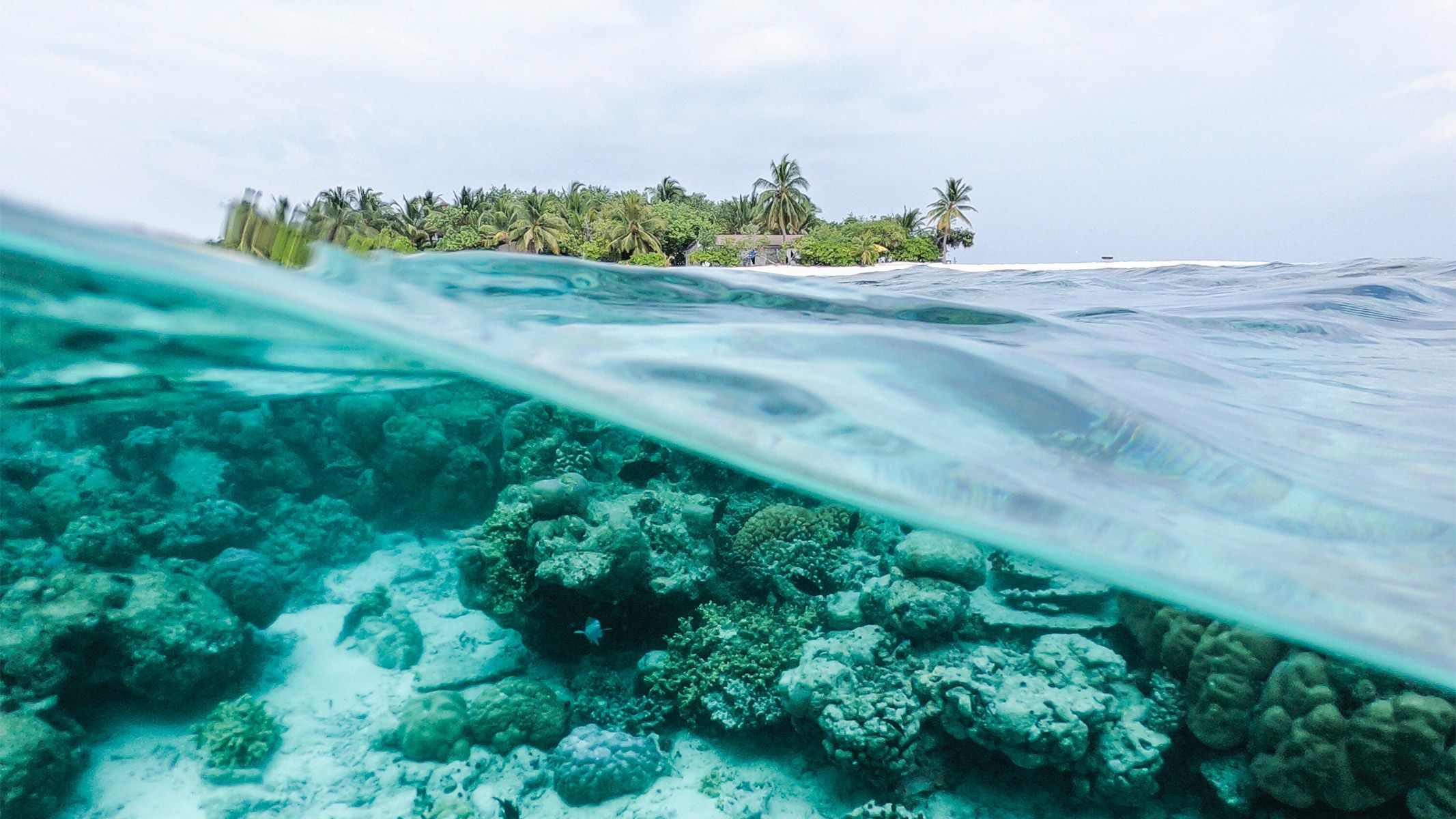 Excellent quality services by excellent team!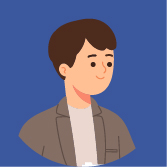 I was really frustrated due to the delay during lock down. But the time when everything opened Digiarch Nailed it! They executed most of my ideas just as I wanted, they have delivered with quality work. And thanks for the discount offer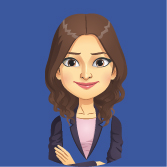 Working with Digiarch was a satisfied experience. Pooja Bhutada made the entire design process easier, starting with my initial inquiry and ending with my final revel with creativity.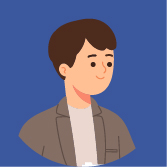 The time when I was looking for an architect for my brand new home I was not sure if a new architectural company can do the good quality work in time for me. When I met the Digiarch team they have given enough assurance for the work but still because of covid I had a doubt will they be able to complete the work in time or not? But today they have competed the work before promised deadline. Thank you Mrs. Pooja, Mr. Bajaj and team.

Organized by
Brand icon

Best Designer
Best Interior designer and Architectural Firm in Pune
We are proud to work with these valuable clients