We are an Interior and Architecture design company that specializes in residential, commercial and industrial sector. Digiarch offers integrated solutions for architecture design, planning, and consultation. We provide a wide range of services to ensure that your projects are completed according to your requirement on time and on budget.
An end to end architecture and interior design company that fulfills all your requirements
We imitate a collaborative attitude
We identify your requirement
We take care of your aesthetic
We design a iconic space for you
We execute and or install the things
That's it; Now time to enjoy the outcome.
Space planning and utilization
Furniture layouts using old and new furniture
Project plans, details, elevations, and renderings
Customized furniture and cabinet design
Bathroom and Kitchen design
Personalized services for your unique needs
We provide a concept for identifying components or aspects of a structure. Our goal is to create a functional and cohesive structure that fits your space and elements. Among the services that we provide are the design and planning of buildings and spaces, and the administration of construction contracts for our clients. In-depth evaluation, analysis, and impact assessment of existing and planned development is the key focus. Our first step is to help you define your brief and the structure you are looking for, and then plan your project accordingly by providing visual images and videos. Upon issuance of adequate working drawings, schedules, specifications, Bills of Quantities, and other contract documents, we monitor the execution of the works to ensure it is being executed as instructed. 
We offer both creative and technical solutions that are applied to a structure to create a built interior environment. As part of our services, we are responsible for visualizing and sketching design plans according to client specifications, sourcing products and materials, determining costs and inspecting construction to ensure alignment with specifications. There is an array of options available for all types of décor styles with luxury interiors. Our collection ranges from contemporary to rustic and vintage to classic, traditional to minimalism. We are a one stop solution to your needs, we help you in a flash, to have your home up and running. In addition to providing planning and designing services, we provide our catalogs and images to help clients design their own working or living spaces.
The services we offer involve understanding the clients' needs, implementing the plans, and sourcing quality materials. Our clients' queries are addressed with custom and standard responses, as we aim to provide flawless services. By transforming the way people use space at home and in the workplace, we aim to motivate them via their surroundings by providing our experience and inputs through consultation. We have cultivated a vast network of design contacts, which our clients can utilize in our consultation services. In addition to our marketing knowledge, we have a team of designers, implementers, and strategists who are both creatively and commercially literate and can help you with the budget and execute your ideas.  As a consultancy services, we offer unmatched excellence in interior design, architecture design, and implementation/project management.
Awarded with Best Interior designer and Architectural firm in pune.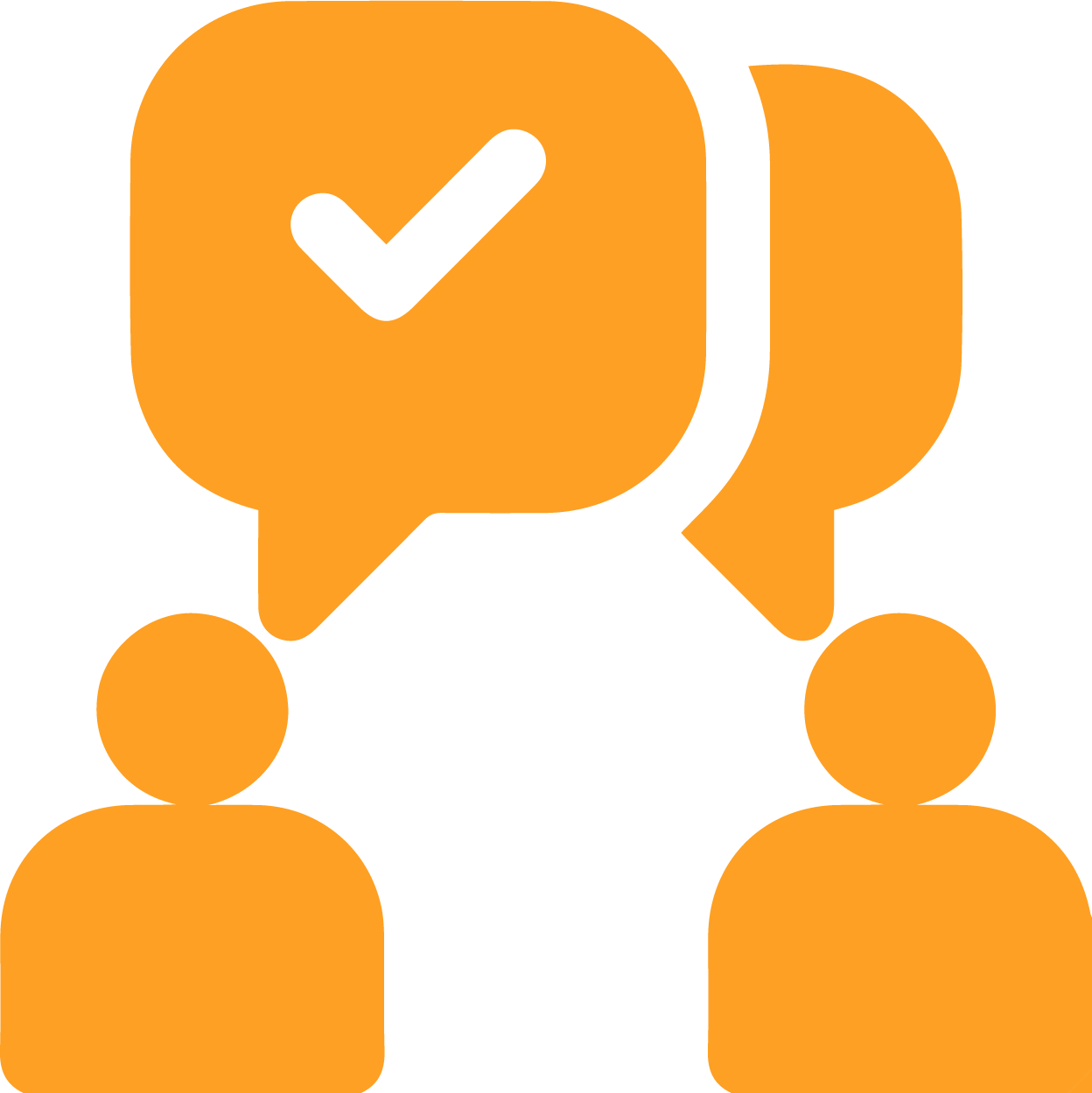 Personalized Service
We create personalized designs for your unique requirements. We want your work to get the special attention so we will work with you to ensure you are more than happy with the outcome.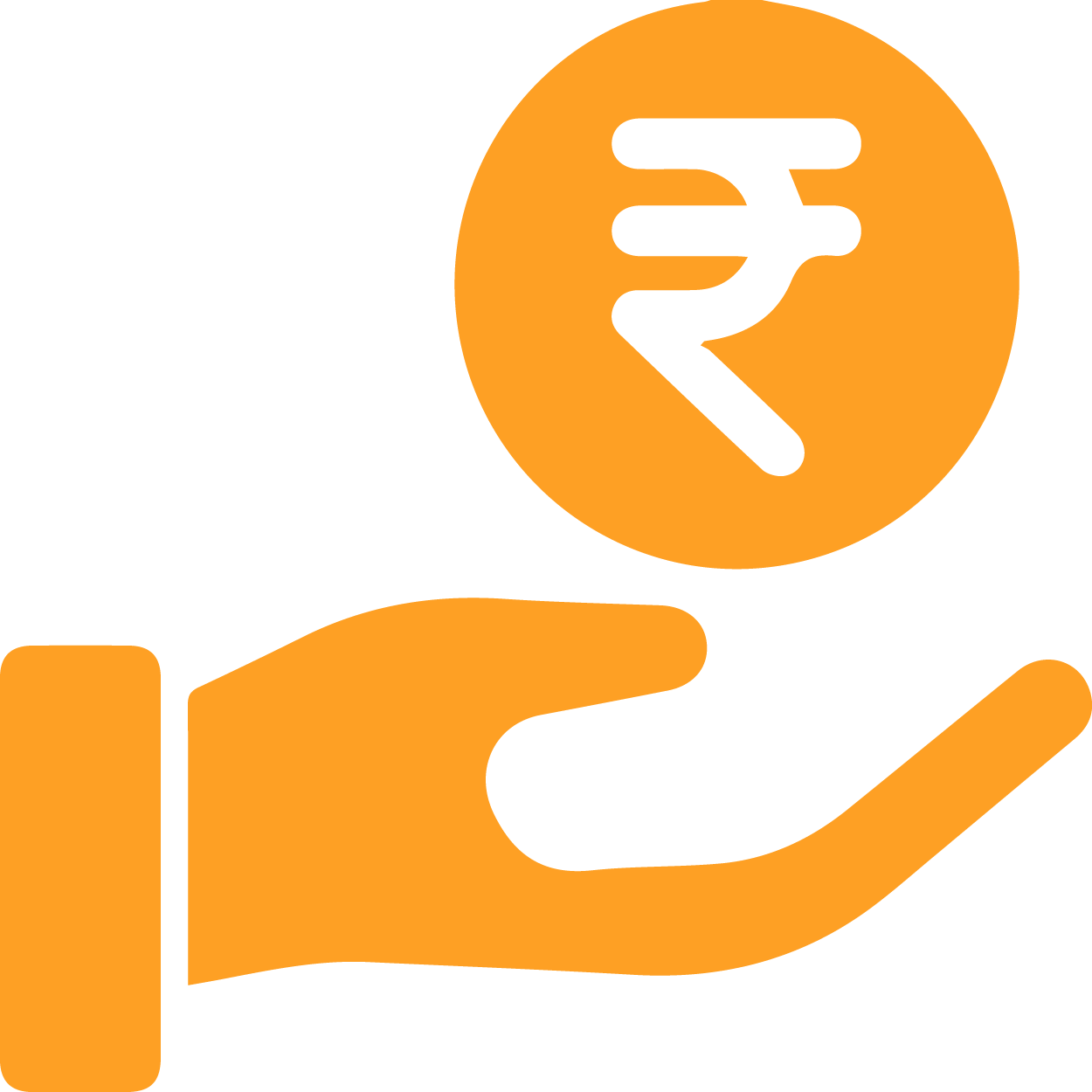 Affordable Rates
While working with Digiarch an experienced Architecture and Interior Design Company, you gain the benefit of our industry expertise. Our beloved and trusted suppliers and traders will help you avoid financial frustration and provide you with a complete entertaining project.
Project On Time
We understand that your time is precious so we will take the every possible step to utilize it minimum for getting the maximum output.
We don't design spaces
we design dreams
We revolve around dreams coming true all in one place with a timeless experience in the Studio Digiarch.
He has a total experience of handling 50+ projects which includes commercial, residentials, hospitality and IT sector jointly with his partner and team Digiarch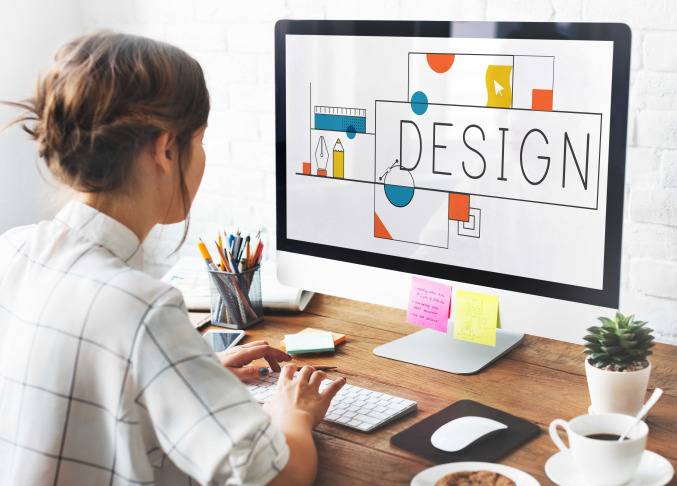 start project with Digiarch?